I only recently started following Rebecca's blog, but I've found some great inspiration there that is worth sharing. She currently lives on a tiny island in the Dutch Caribbean. Rebecca is a talented photographer and scrapbooker, and is a very creative lady!
I really like her simple things challenge posts and I hope to participate sometime soon.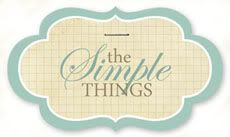 She shares some wonderful and FREE printable projects like this Summer Reading kit.
She has some great photo checklists to keep you motivated.
Her quote cards are another favorite of mine – again, they are free!
I'm especially excited about her a month in photos collages – talk about the perfect companion to my roundups! She even offers the templates for free. You can also download her customizable monthly word art to go with this project.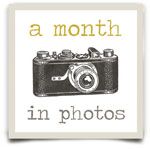 Hope you enjoyed today's tour stop!
---
About the 2011 Summer Tour: I've handpicked 10 of my favorite sites for this tour. None of the sites even know they will be featured on the tour until the day of their "stop". This is just a fun way for me to share some great online destinations for you to travel to. If you missed last year's tour, you can find it here. The 2011 tour graphics were made with Kate Hadfield's digital doodles, Kaye Winiecki's paper, and Heather Hess' font The Architect. Affiliate links used when possible, but I never link it unless I LOVE it!
---